Our vision is that everyone in Devon will be happier and healthier through an increased connection with nature. 
Devon has amazing natural outdoor spaces to offer and a huge variety of ways to be naturally healthy, including walking, cycling, wild swimming and bird watching. Spending time in nature is proven to benefit everyone's health and wellbeing, and therefore the Devon Naturally Healthy initiative aims to link up the health and environment sectors and ensure that contact with nature is promoted as part of our health and wellbeing service.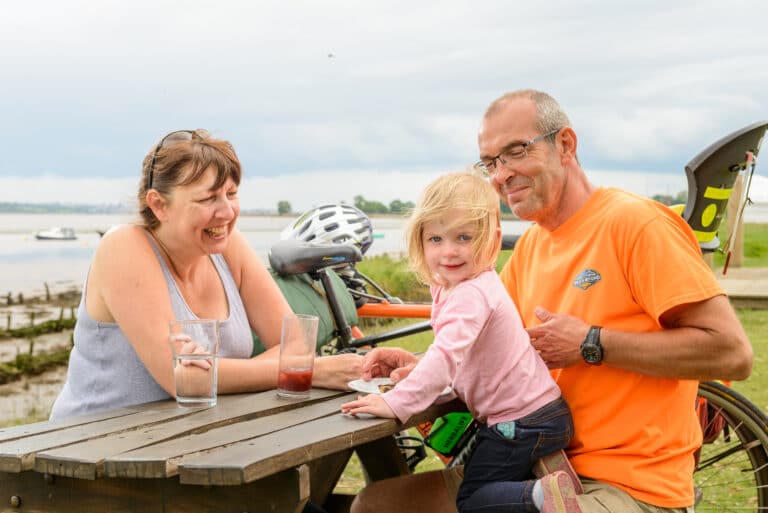 The Naturally Healthy initiative is led by a steering group, chaired by North Devon GP Dr James Szymankiewicz. 
Day to day work is led by Active Devon and Devon County Council. Organisations involved include GPs, Devon Clinical Commissioning Group, DCC's Public Health Team, National Parks, The Woodland Trust, Devon Wildlife Trust, AONBs, National Trust, Local Authorities and interested small naturally healthy providers across Devon. 
---
Leads
Board lead: Steve Brown, Director of Public Health, DCC.
Steering Group Chair:  North Devon GP Dr James Szymankiewicz.
Working Group leads: Tom Mack, Active Devon, Kate Hind, Devon County Council
---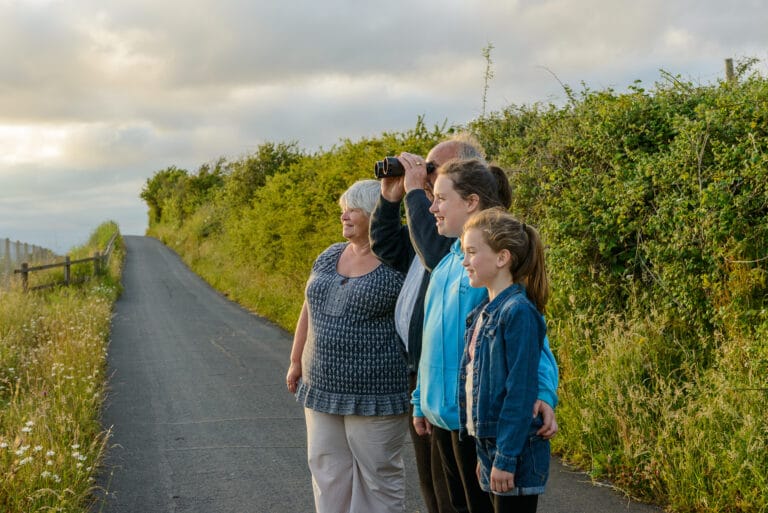 Our work
Steering Group – the Naturally Healthy initiative is led by representatives from the health and environment sectors.
Naturally Healthy Forum – a group of cross-sector partners that are motivated to provide everyone with better opportunities to access the mental and physical health benefits of connecting with nature. Anyone is welcome to join.
Naturally Healthy May – Every May Active Devon and Devon County Council, on behalf of the Devon Local Nature Partnership, run a campaign across Devon to promote opportunities for people to get outside and access the benefits of being in nature.
---
Naturally Healthy scoping report
A Naturally Healthy Scoping Report (2014) setting out the results of research looking at the barriers that people face in accessing Devon's environment and a literature review of the benefits of being naturally healthy.
Naturally Healthy Scoping Report Workshop was held in November 2014 to promote the findings of the report.