The LNP Board brings together leaders a wide range of sectors reflecting our priorities.
Board Members
Chair Professor Michael Winter OBE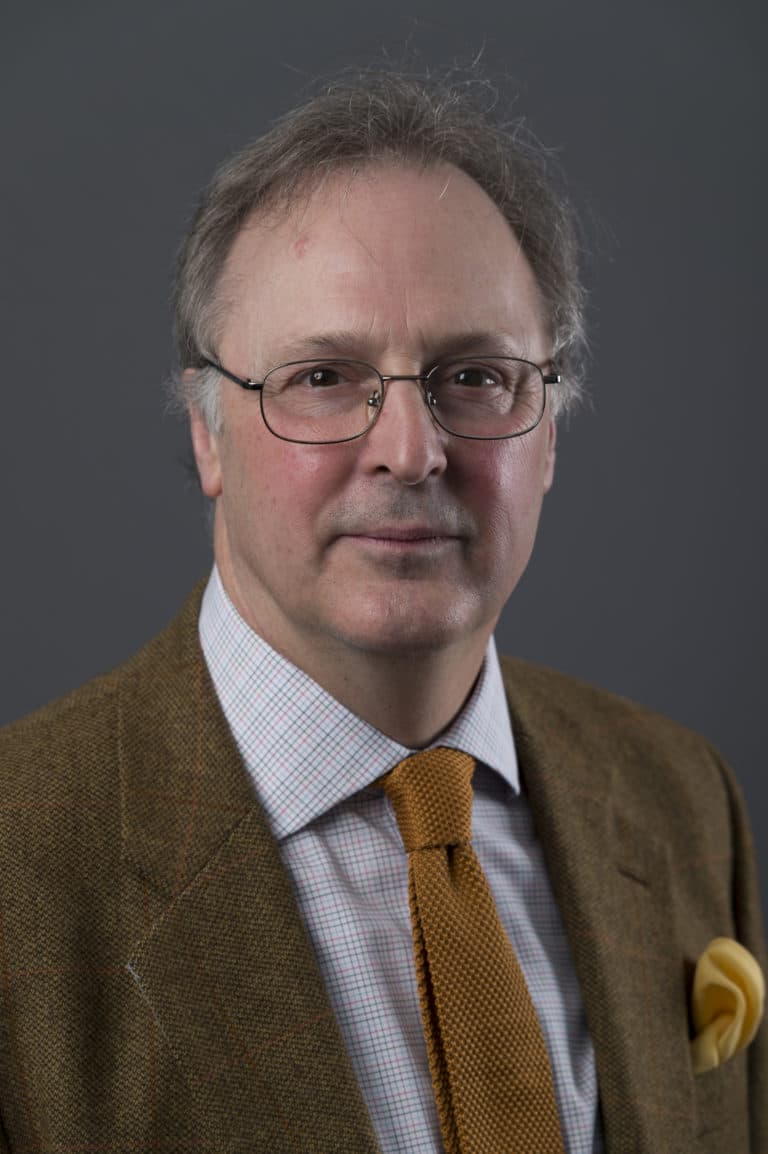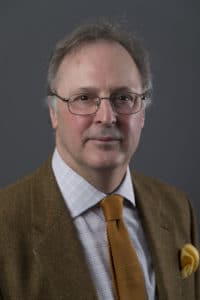 Michael has been on the staff of the Centre for Rural Policy Research at the University of Exeter since 2002, following spells at the Universities of Bath and Gloucestershire and the Royal Agricultural College.  Michael is a rural policy specialist and social scientist with particular interests in applying inter-disciplinary approaches to policy-relevant research.  His current research focuses on sustainable agro-food systems and food security & the historical and contemporary sociology of west-country agriculture.  He is a board member of Natural England, the UK Joint Nature Conservation Committee and Rothamsted Research. Previous appointments include being a Visiting Programme Director in Food Security at Wilton Park (Foreign Office), a member of the National Ecosystem Assessment Expert Panel,  and a Commissioner for the Commission for Rural Communities from its inception in 2006 until its abolition in 2013. 2008-09 he vice-chaired an inquiry into the future for the uplands reporting to the Prime Minister.   He studied Rural Environment Studies at Wye College, University of  London and a took a PhD in Sociology at the Open University He lives in west Devon where he has a 15 acre small holding.
Michael's other interests include church and community, music, hedge laying and Welsh rugby (watching not playing!).
---
Vice Chair Harry Barton (represents non-governmental natural environment organisations)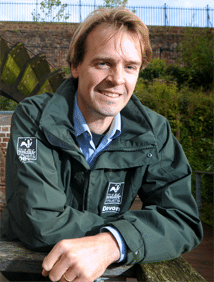 Harry joined Devon Wildlife Trust in October 2011, having spent the previous five years as Chief Executive of the Earth Trust in Oxfordshire. He has worked for 20 years in the environmental sector, including spells at the Council for National Parks, Kew Gardens, CPRE (Campaign to Protect Rural England) and the Wiltshire Wildlife Trust, where he was Assistant Director (Policy and Development).
Harry studied Geography at Durham University (BSc) and then Environmental Policy at Wye College, University of London (MSc). He has a passion for the environment and a particular interest in landscape scale conservation. Although new to the Devon Wildlife Trust, he has known and loved the county's landscapes and coast for much of his life.
Harry's other interests include cycling, martial arts, music and issues surrounding disability, especially autism.
Lead for LNP aim, to protect and improve Devon's natural environment.
---
Michaela Barwell (represents the DEFRA family)
Operations Manager at Natural England
---
Phil Collins
Independent environmental consultant.
---
Steven Brown (represents the Health and Wellbeing sector)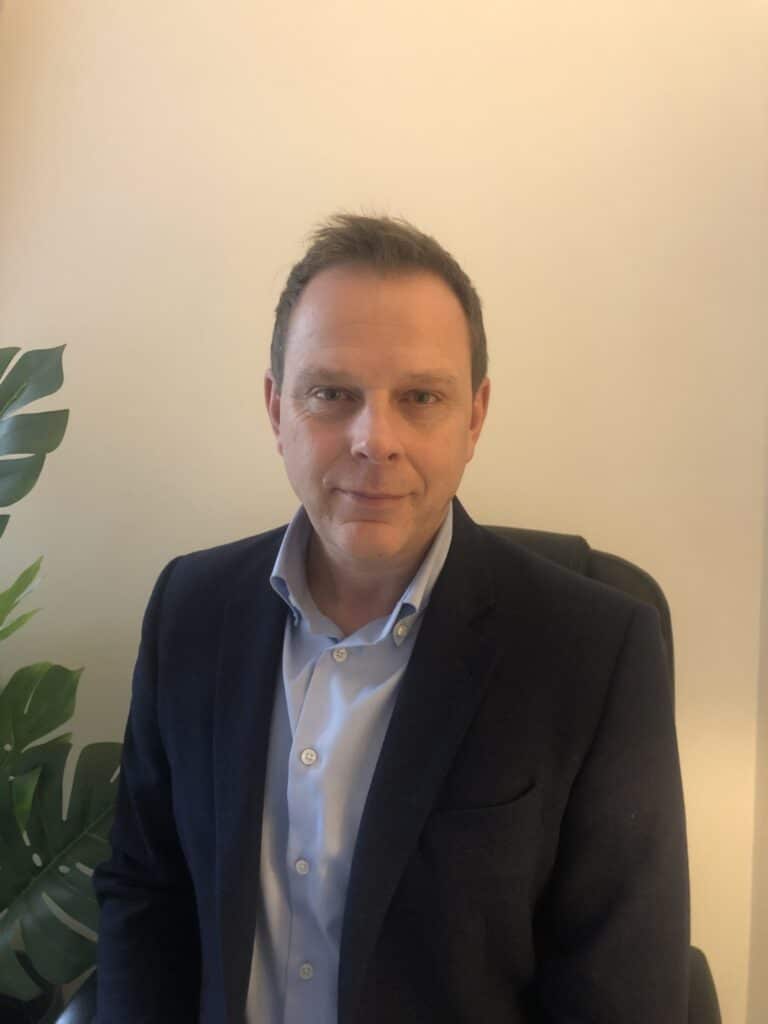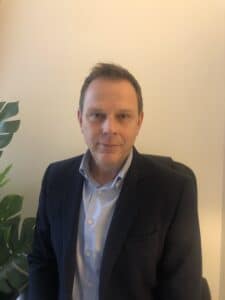 Steve Brown is the Director of Public Health for Devon County Council. Steve has held senior leadership positions within public health, both within local authorities and the NHS for over twenty years, with the vast majority of his career spent in Devon.
Steve is passionate about promoting physical activity and the outdoors and spends his spare time mountain biking, hiking and surfing as well as helping to coach two youth football teams.
---
Jill Davies, Chief Officer, South Hams Community & Voluntary Services (represents the voluntary and community sector)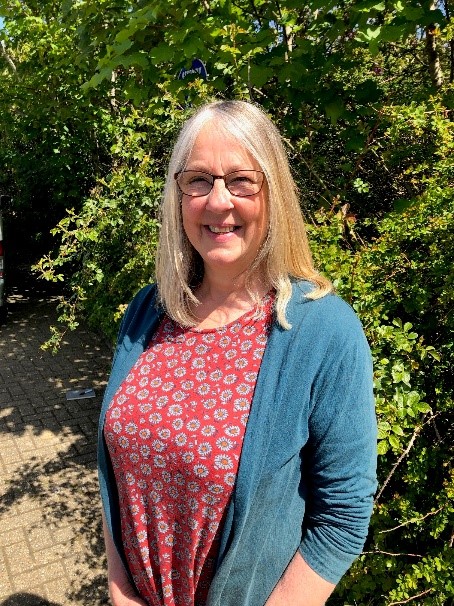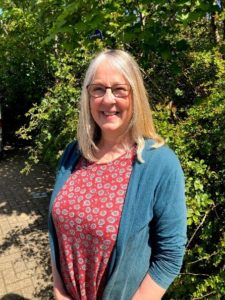 Born into a farming family in the South Hams District of Devon, Jill grew up with a keen interest in wildlife and the countryside. After completing a degree in Agriculture at Reading University, Jill left Devon to work and volunteer abroad for a few years, fascinated by different cultures and communities and their connection with nature. She returned to set up an organic & rare breeds smallholding, which led the way in opening food production to the public, with the  aim of engaging people with nature and the source of their foods. After finding a passion in permaculture and extending her interest in community, Jill was taken on to set up a community garden in Kingsbridge where she became involved in a number of community organisations and experienced a growing interest in the voluntary and community sector. She started working for South Hams Community & Voluntary Services (CVS) and has worked in various roles and projects. Currently, her role as Chief Officer, includes supporting Social Prescribers in their roles connecting people with their communities and their local environments. In her spare time she has trained as a counsellor, facilitated some local groups in the 'work that reconnects' and is rewilding her few acres in South Hams.
---
Dr Matt Frost (represents the marine sector)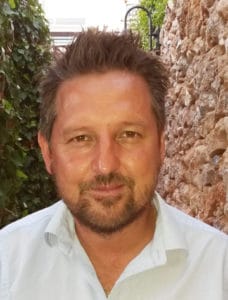 Dr Matthew Frost is Marine Biological Association Deputy Director and Head of Policy and Knowledge Exchange, with particular responsibility for the Association as a national and international membership organisation. He is committed to ensuring the marine biological community has a strong voice via an Association that works hard on its behalf.
As a marine biologist who specializes in working at the science-policy interface Dr Frost has a wide range of experience from leading evidence provision and outreach projects to parliamentary and government engagement. He chairs numerous national and international committees related to marine policy and coordination including the European Network of Marine Research Institutes and Stations (MARS) and the Marine Climate Change Impacts Partnership.
Matt has a degree and PhD in marine benthic ecology with his research focusing on seabed ecology, large-scale patterns, long-term monitoring and on impacts on the marine environment, particularly those related to climate change. He has published over 80 journal papers, reports, book chapters and popular articles.
---
Richard Drysdale (represents Dartmoor and Exmoor National Parks)
---
Robin Milton (represents landowners/land managers)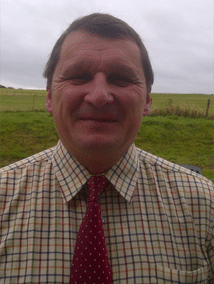 Robin Milton is an Exmoor upland farmer who runs a mixed family farm, a herd of pedigree suckler Aberdeen Angus and a commercial sheep flock, on 1000 acres of bye and common land. After graduating from Wye college in 1982 he joined the family partnership in 1990 whilst continuing agricultural consultancy work. In 2010, the family were winners of Devon FWAG's Bronze Otter Award and the North Devon Biosphere Sustainable Farming Award.
Robin has previously held the role of NFU (National Farmers' Union) Branch Chairman and is currently NFU National Uplands Forum Chairman.  He is chairman of the NFU South West Uplands Group, Withypool Commoners' Association, and West Anstey Commoners' Group; as well as a member of CLA (Country Land and Business Association) and Devon CLA committee member.
Robin is the Secretary of State National Appointee to Exmoor National Park Authority, 2010; Vice Chairman of Resource and Performance Committee; and sits on both the Parish and Consultative Forum and Exmoor Local Access Forum.
He is a member of the DEFRA Upland Stakeholder Group, Upland Land Management Advisory Panel and Water Quality Panel, as well as a Local Parish Councillor.
Lead for LNP priority theme, farming with nature.
---
Mark Wallace (represents the Arts and Culture Sector)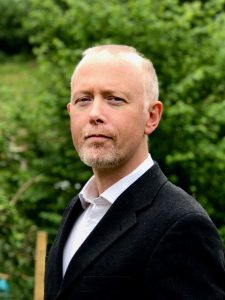 Mark Wallace has been director of Beaford Arts – England's longest-established rural arts initiative, based in North Devon – since 2007, and a vice-chair of the North Devon UNESCO Biosphere Reserve Partnership since 2011. He has chaired the regional sector agencies Theatre South West and Audience South West and serves on Arts Council England's National Rural Stakeholders Group. He has a Masters in Economics.
---
Lucy Mottram (represents Outdoor Learning and Environmental Education)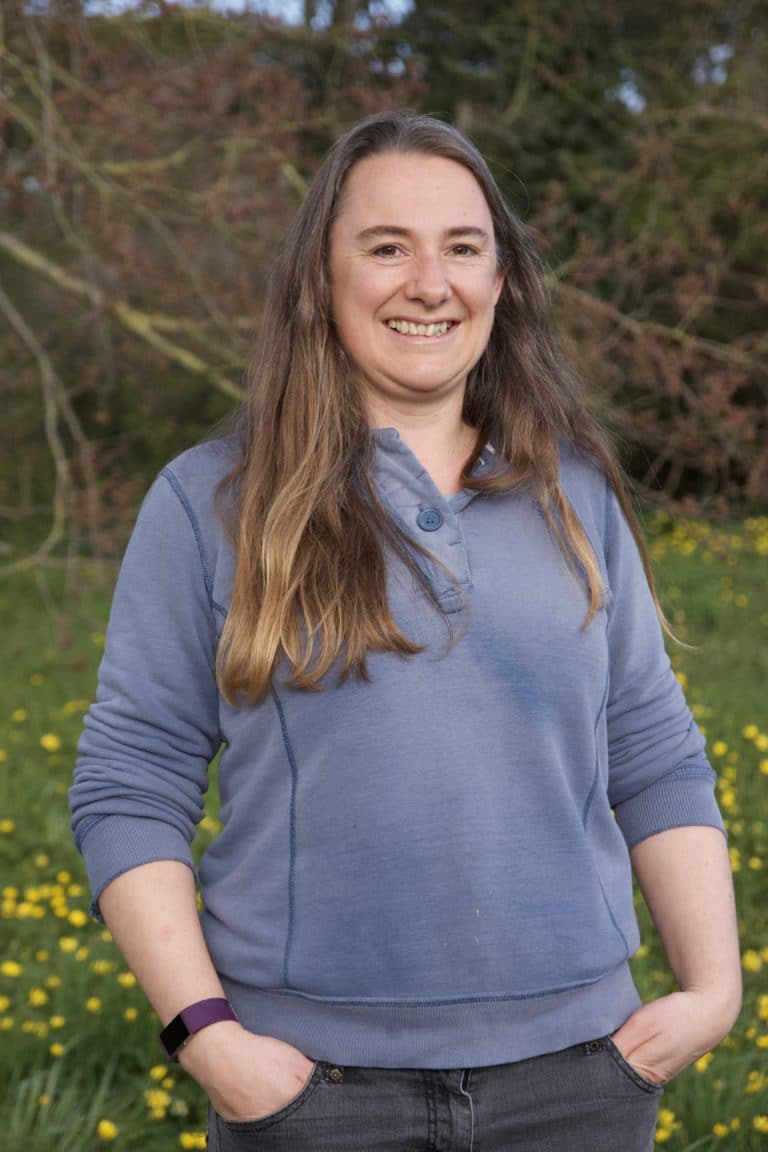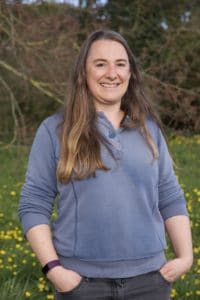 Lucy is an environmental educator and biologist who works for Devon County Council as their Waste Education Officer. She has 20 years of work experience in ecology, sustainability, healthcare and community engagement for various organisations including the European Commission JRC (Italy), Hertfordshire County Council, Zakynthos National Marine Park (Greece) and a GP surgery. With a passion for getting children and young people outside learning in, about and for the environment she also volunteers as a Cub Scout Leader. She is co-Chair of Sustainable Bradninch, a community group, who have just set up a Community Food Shed to help reduce food waste and usually run a bi-monthly Repair Café in the town.
Lucy spent her childhood on dairy farms in the West of Scotland, Somerset and Cornwall. She has a degree in Biology from Bristol University, an MSc in Environmental Impact Assessment from the University of Wales, Aberystwyth and a PGCE from Exeter University. She is currently settled in Mid Devon with her teenage children. In her spare time Lucy loves singing in the local choir, gardening, cooking and running.
Lucy is currently chair of the Outdoor Learning component of the LNP.
---
Mark Williams (represents Local Authorities)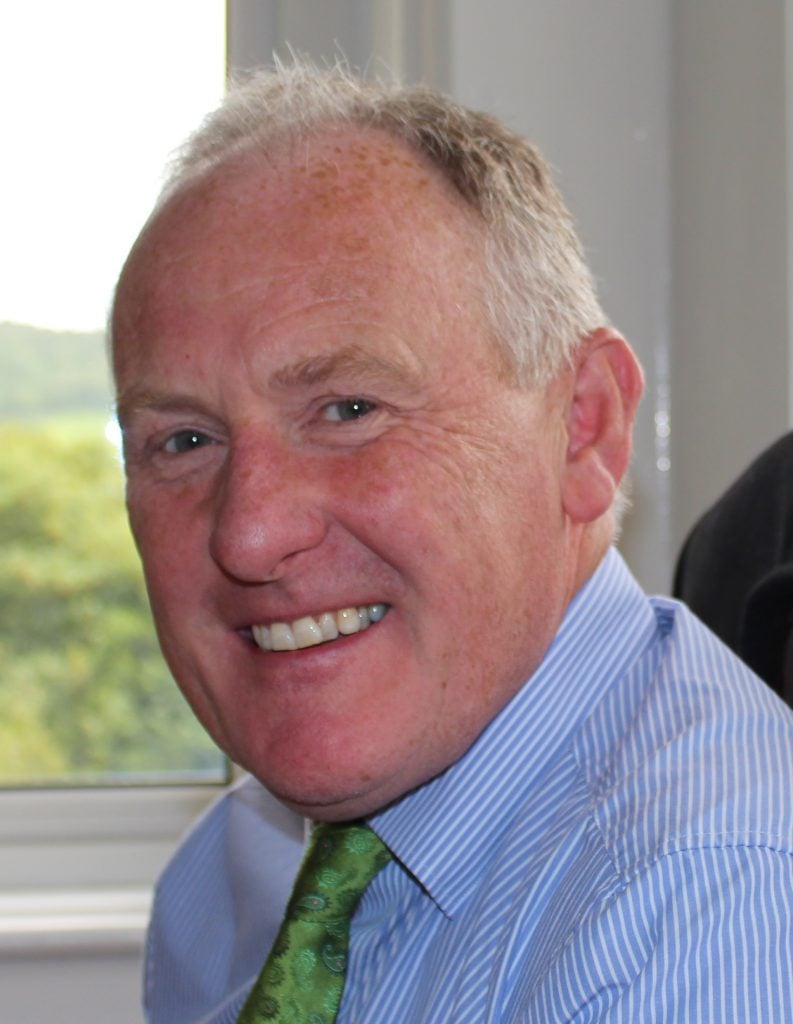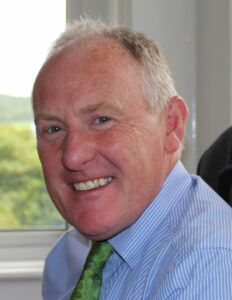 Mark Williams is Chief Executive of East Devon District Council. His major areas of focus have been building high performance teams in a challenging financial environment as well as bringing the East Devon Growth Point area to implementation. This has included the new town of Cranbrook and the Exeter Science Park.
In March 2010, Mark was appointed as a shared chief executive for South Somerset District Council and East Devon District Council. This was a joint initiative to save money and ensure both Councils could share best practice. This sharing agreement came to an end in 2015 and Mark is now working full time in East Devon. In this role he manages an agenda which includes an office relocation project, plugging a funding gap estimated to be £2.8 million over the next five years, and managing the ongoing Greater Exeter, Greater Devon project. This is in collaboration with Exeter City Council, Teignbridge District Council and Devon County council.
---
Chris Woodruff (represents protected landscapes)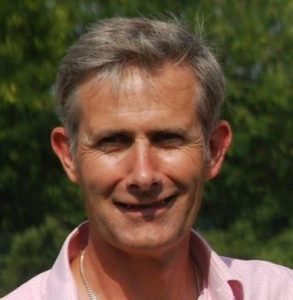 Chris set up the East Devon AONB Partnership/Team in 2002 after having worked at all levels of local government, for conservation charity BTCV and prior to that the RAF. His role as manager for the East Devon AONB Partnership encompasses strategy, policy, finance, and project delivery. He has been former member on a number of boards including Chair of the Keith Owen Fund, member of the Devon Countryside Access Forum and Director for the NAAONB. Locally, he chairs Sidbury Millennium Green Trust and enjoys supporting village events with his family alongside his many sporting interests.
---
Board meetings