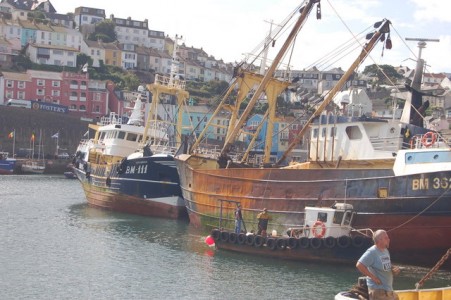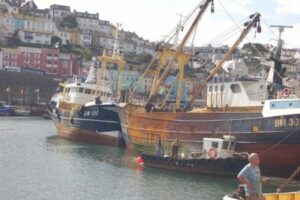 Devon is synonymous with the sea. We're the only county in England to boast two separate coastlines and we're blessed with the most spectacular coastal scenery in Europe. The majority of Devon's coast is covered by national or international landscape and wildlife designations. We have some of the richest marine communities in the UK, with wildlife ranging from the delicate beauty of pink sea fans and sea horses to the basking shark, the world's second largest fish. Our reef habitats, estuaries and seagrass beds are internationally important for wildlife.
These coastal and marine environments also provide fantastic recreational opportunities and are integral to Devon's economy. The fisheries off the southern coast are some of the richest and most varied in Europe. Recreational angling and diving are important growing industries, as is renewable energy.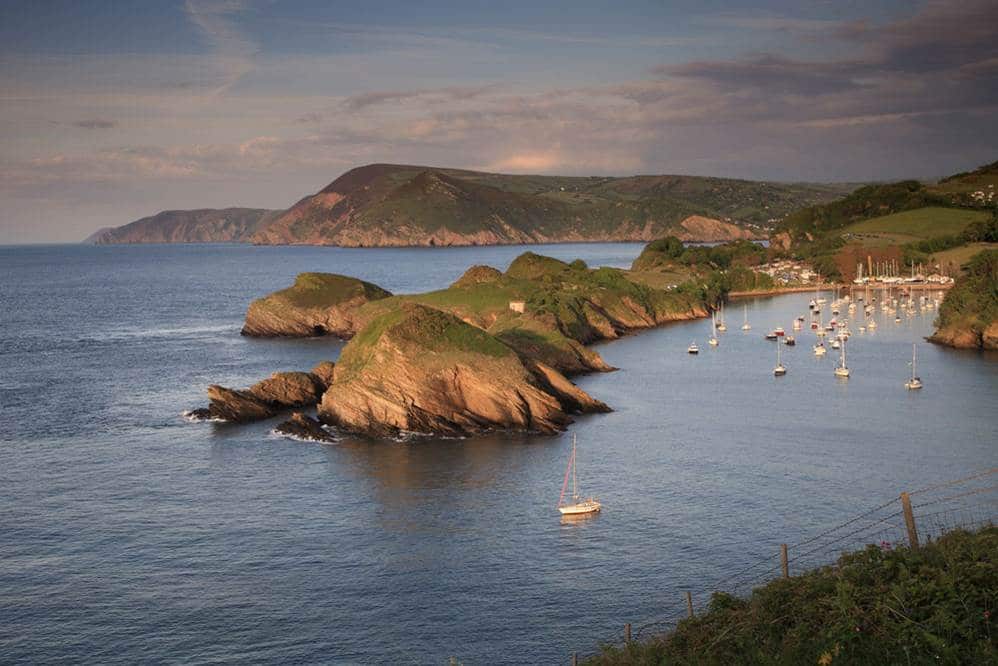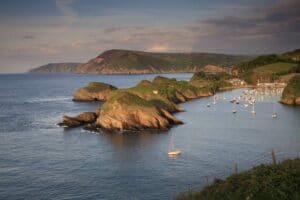 However, Devon's marine environment faces many pressures, including intensive fishing, pollution, mineral extraction and heavy recreational use. Largely hidden beneath the waves, the true value of our seas – threats to it – are poorly understood by most of us. This is a critical time of change: international regulations for fishing are being renegotiated; new uses, particularly for marine renewables, are being promoted. The UK Government is in the process of designated a network of protected sites  – Marine Conservation Zones – and for the first time in history a spatial planning system is coming into effect for England's seas.
Find out more about Marine Life in Devon on our Special Seas pages.
Learn about Devon's marine protected area network
Find out how you can help take action for our seas…
Vision
Devon's world-class coast and marine environment is wisely used and provides a sustainable living for local fishing communities, a home for an impressive variety of wildlife, and an attraction to millions of visitors and residents.
Leads
Board: Dr Matt Frost, Deputy Director of the Marine Biological Association
Working Group: Dr Steven Guilbert, Devon Maritime Forum
Current work
This priority is being led by the coordinator for the Devon Maritime Forum who is currently (summer 2021) identifying priorities in the Action Plan to take forwards with partners.
In 2015 the Sustainable Seas Working Group produced a Devon Sustainable Seas Action Plan
A multi-stakeholder Marine Strategy Workshop was held n September 2014 to agree objectives for the Sustainable Seas work and to identify priorities for early delivery
Proposals for marine research submitted for possible MRes projects at Plymouth University.
---
Partnerships, projects (current and historic) and links