Get Devon Buzzing is all about raising awareness of the importance of pollinators such as bees, wasps, hoverflies butterflies and moths and taking positive action to conserve them!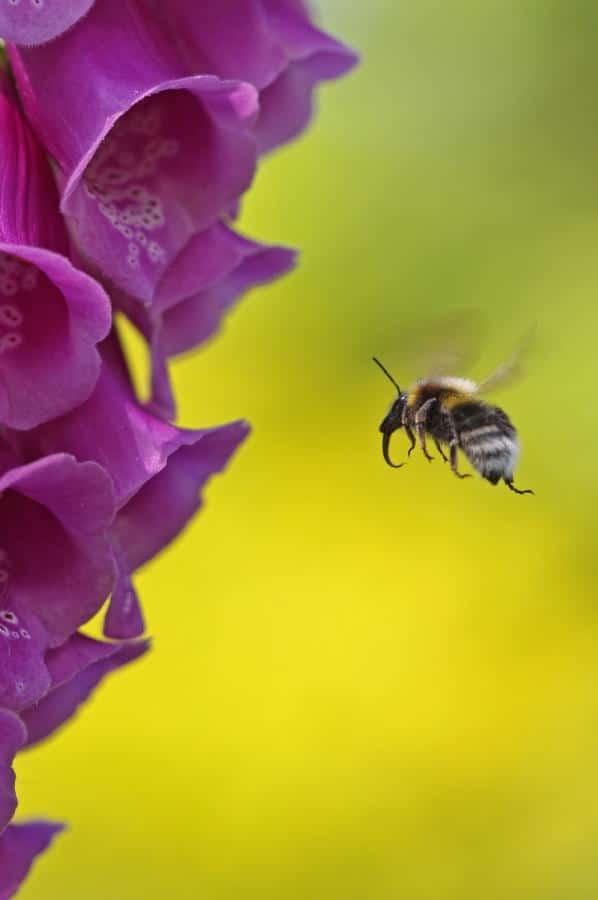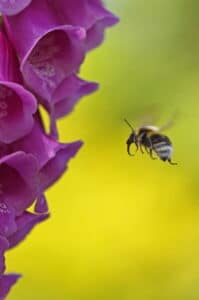 Between 75% and 95% of the Earth's flowering plants require pollination including 1200 crop species. Devon is also home to some incredibly rare and threatened pollinators known as the Devon Special Species. Read on to find out what you can do to help our pollinators.
How can you help pollinators? Commit to making some positive actions to benefit pollinators across Devon. Check out our pollinator resources pages to find activities that are relevant to you, your business or work.
Partner Projects – See how our partners are getting involved and helping to conserve pollinators across Devon.
Check out our past events and competitions for more inspiration.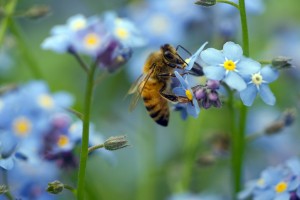 If you would like to help this campaign please contact naturalenvironment-mailbox@devon.gov.uk