Our churchyards can be incredible refuges for wildlife, particularly in urban areas. We have over 16,000 churchyards in the UK, this is a huge area that nature could call home. However, to get the best out of our churchyards we need to manage them for biodiversity. This may involve letting areas grow to become rich with wildflowers or putting up bird boxes to listen to the dawn chorus.
We've got lots of information below from groups including Devon Living Churchyards to support you in inviting wildlife in.
What can I do?

How can I be more involved?
If you want to learn more about the importance of wildlife friendly churchyards the Habitat Action Plan for churchyards in Devon is a good place to start. Along with the links mentioned above, the Devon Living Churchyards Project also gives additional information for surveying your churchyard, creating management plans, funding projects, resources and more.
If you would like additional support get in touch with David, the Exeter Diocese Volunteer Environment Advisor.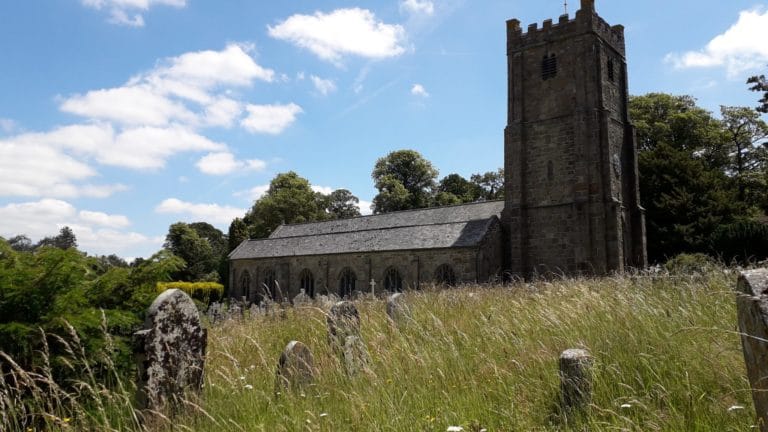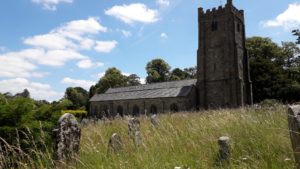 You may additionally like to get involved with the work of Plymouth Churches Green Action or Caring for God's Acre, a national movement to support groups and individuals to investigate, care for and enjoy burial grounds and graveyards. Caring for God's Acre also organise 'Love Your Burial Ground Week' which encourages people to start recording wildlife in their churchyards.
Finally, if you are interested in carrying out some of the actions above you can register to become an Eco Church with A Rocha UK. You can find out everything you need to know about this process from Devon Living Churchyards.