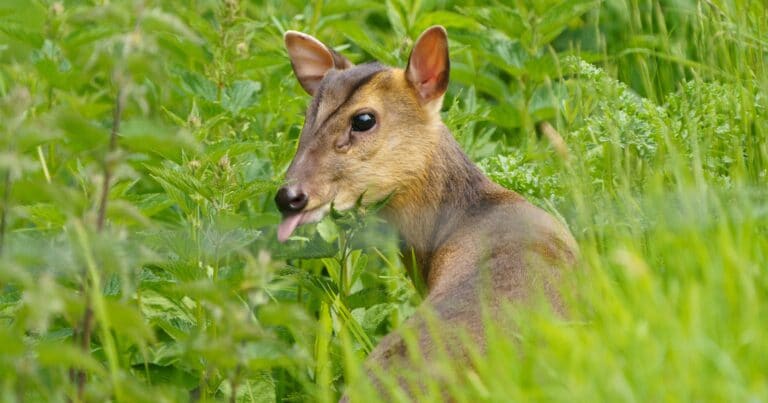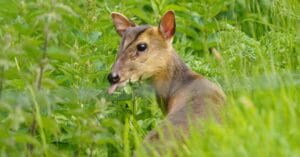 Invasive Species Week ran from 16-22nd May. In this webinar, organised as part of our community wildlife webinars for the Wild About Devon initiative, we learnt more about deer and signal crayfish in Devon.
We were joined by:
Kate Hills, chair of Devon Invasive Species Initiative
Nicky Green, River Barle Signal Crayfish Project
Kate explained more about the impacts of deer. Whilst they are a loved part of the landscape, all 6 species in Britain are considered invasive and can have a negative impact on the environment and economy. Devon Invasive Species Initiative and Devon Biodiversity Records Centre teamed up with the Mammal Society to promote recording of deer during Invasive Species Week.
Nicky told us about the River Barle Signal Crayfish Project, a volunteer based project attempting to control signal crayfish on the River Barle. The River Barle is designated as a Site of Special Scientific Interest (SSSI) for its unmodified natural ecosystem. Signal crayfish are responsible for severe declines of our native white-clawed crayfish.
You can watch the recording below or on YouTube.