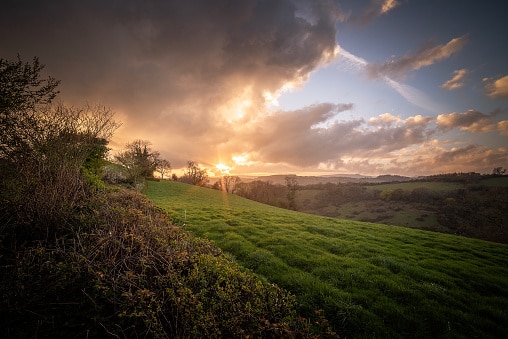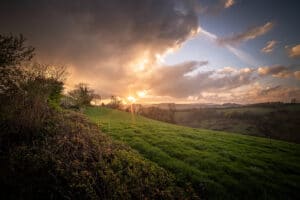 In this webinar, organised as part of our community wildlife webinars for the Wild About Devon initiative, we were joined by three fantastic speakers – Rob Wolton, Chair of Devon Hedge Group, Tom Hynes, a Devon hedge expert and member of Devon Hedge Group, and Megan Gimber, Key Habitats Project Officer for PTES.
Rob's presentation focussed on the benefits our hedges bring to the country and urban society, including biodiversity. Tom gave a brief talk about the best practice for hedgerow management; and Megan introduced us to hedge survey techniques. As always, there was time for questions and discussions at the end.
You can watch the recording below or on YouTube.