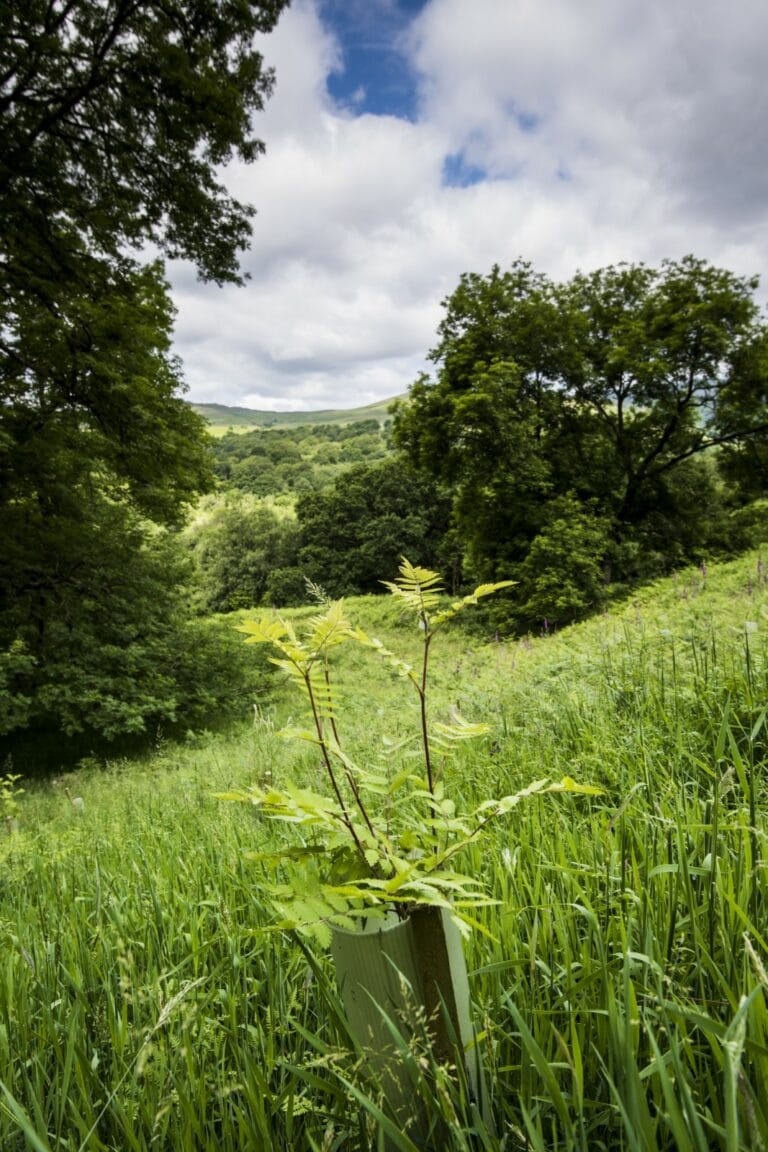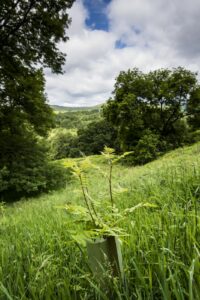 In this webinar, organised as part of our community wildlife webinars for the Wild About Devon initiative, coinciding with National Tree Week, we were joined by three fantastic speakers:
Rosie Walker, Regional External Affairs Officer at The Woodland Trust
Rebecca Naylor, South West Promotion and Engagement Manager at Forestry Commission
Jon Burgess, a Forester at Forestry Commission
Woodland is impacted by climate change, with spring now arriving an average of 8 days earlier than in the first part of the 20th Century, and woodland species are in steep decline. Healthy Trees and Woodlands are crucial solutions for mitigating the simultaneous climate and ecological emergencies we are currently facing, providing havens for wildlife, storing carbon and being a part of our historic and natural culture.
Only 12% of the UK is wooded, with only 2.5% of UK Land area being Ancient Woodland. Of this, only 7% of this ancient woodland is in good condition with at least 1,225 ancient woods currently under threat from development. The Woodland Trust and Forestry Commission discussed how this rare habitat can be protected, and how new Woodland can be created to achieve Devon's target of 19% cover. There was plenty of time for questions at the end.
You can watch the recording below or on YouTube.