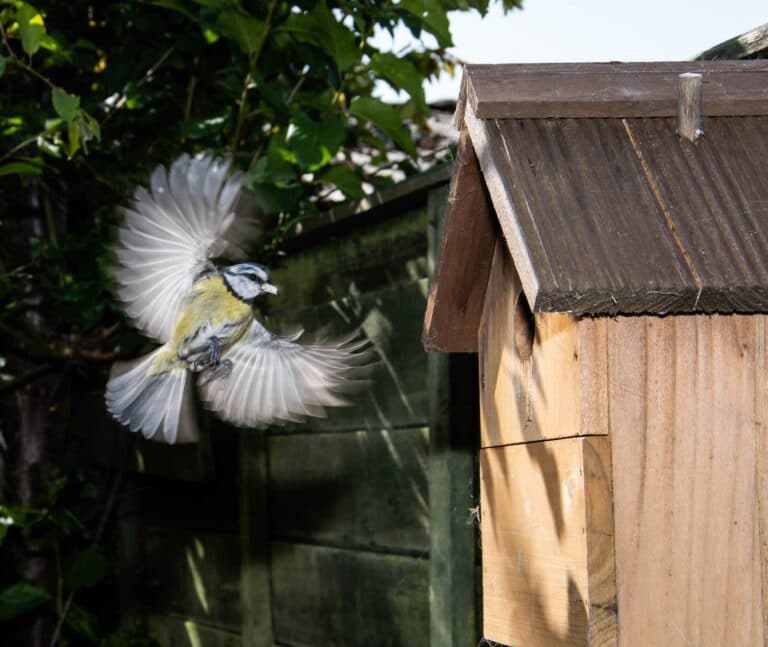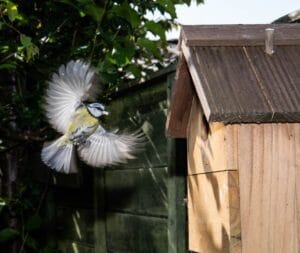 In this webinar, organised as part of our community wildlife webinars for the Wild About Devon initiative, we were joined by:
Kim Howard, a member of the Environment Group for Rattery Parish

Jeremy Pyne, co-ordinator of a Nature Recovery project for Exminster
Kim gave us an introduction to Rattery Environment Group and headline their successes so far. She also included about how they got started, how they are managed and funded, and what they do about insurance. Key aspects to running a successful environment group.
Jeremy told us more about developing a Nature Recovery project for Exminster community. He included the projects objectives, their current activity and engagement with village households and partnership opportunities, as well as their plans for moving forwards.
You can watch the recording below or on YouTube.