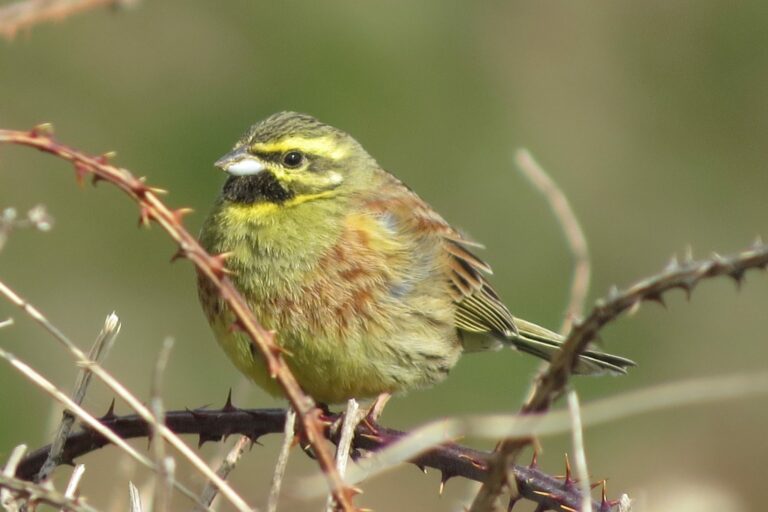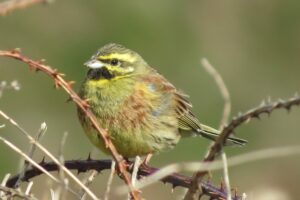 In this webinar, organised as part of our community wildlife webinars for the Wild About Devon initiative, we were joined by:
Dave Smallshire, a life-long birder based in Devon
Phil Dean, a member of Brent Birders
Jeni Fulton Price, part of the Uffculme community group protecting swifts
Dave told us more about identifying important sites for birds, such as County Wildlife Sites, and Phil explained about Brent Birders, and how you can get involved in their work and similar projects. Jeni told us about the community work being done in Uffculme to protect and extend their two known swift colonies.
Birds are an integral part of any habitat, whether natural or unnatural and are often the most visible wildlife wherever we go. Species we see around our gardens and in the local area change with the seasons as birds come and go. The spring migration brings in species such as swallows, martins, cuckoos and nightjars that we only see in the summer, whilst our estuaries attract internationally important numbers of waders, ducks and geese in the winter.
Devon is particularly important for birds with species like the cirl bunting and the Dartford warbler scarcely seen anywhere outside the County. The Exe estuary is home to the highest numbers of avocet seen anywhere in the country and Yarner Wood is nationally recognized as an important breeding site for pied flycatchers and wood warblers. Many farmland bird species, however, such as the skylark, lapwing, yellowhammer, house sparrow, linnet and bullfinch have experienced steep declines over recent years.
You can watch the recording below or on YouTube.