Professor Dieter Helm CBE –  Natural Capital and Sustainable Growth.
Watch the recording of Professor Dieter Helm's presentation.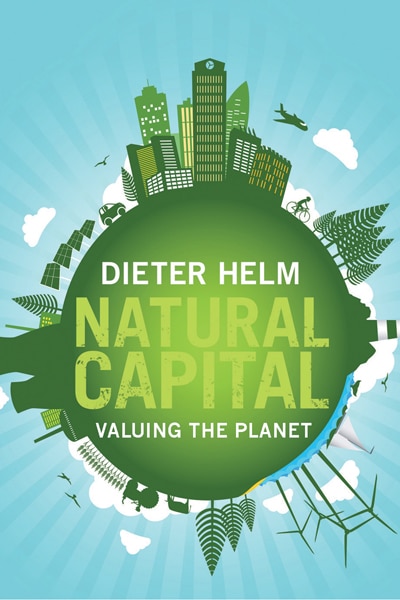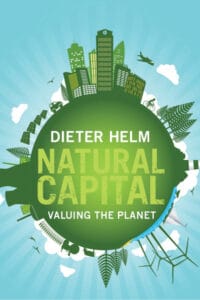 On the 6th April 2017, Professor Dieter Helm – an Official Fellow in Economics at New College, Oxford and Chair of the Natural Capital Committee – gave a lecture for the Devon Local Nature Partnership at the University of Exeter.
In the face of growing environmental pressures Professor Dieter Helm offered a set of strategies for establishing natural capital policy that is balanced, economically sustainable, and politically viable.  He stated his beliefs that the commonly held view of environmental protection posing obstacles to economic progress is false, and that the environment must be at the very core of economic planning.
Professor Helm's lecture was particularly relevant this year given opportunities presented by Brexit, the development of Devon Local Plans and the development of the Heart of the South West Productivity Plan.