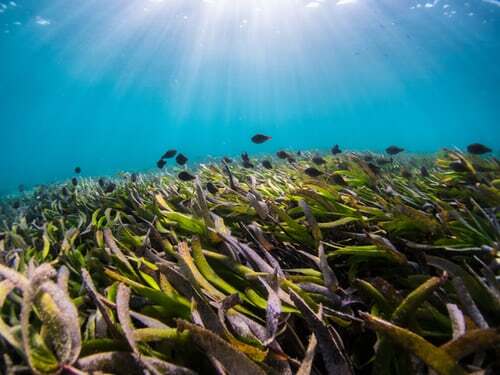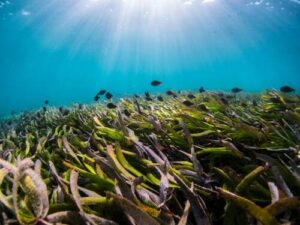 In this webinar, organised as part of our community wildlife webinars for the Wild About Devon initiative, we were joined by three fantastic speakers – Paul Naylor, a marine photographer, Jules Agate, from the Marine Conservation Society and Coral Smith, from Devon Wildlife Trust.
Paul gave us a photo-illustrated introduction to the marine habitats and species found in and around Devon. Jules told us more about their seaweed survey and seagrass work, including how you can get involved and other MCS projects in Devon. Coral introduced us to the Wildlife Trust's Shoresearch project, a citizen science project you can get involved in. There was plenty of time for questions at the end.
Jules has also collated a list of links and contacts from the webinar on The Big Seaweed Search, Remedies Seagrass work and Citizen Science Marine Monitoring.
You can watch the recording below or on YouTube.