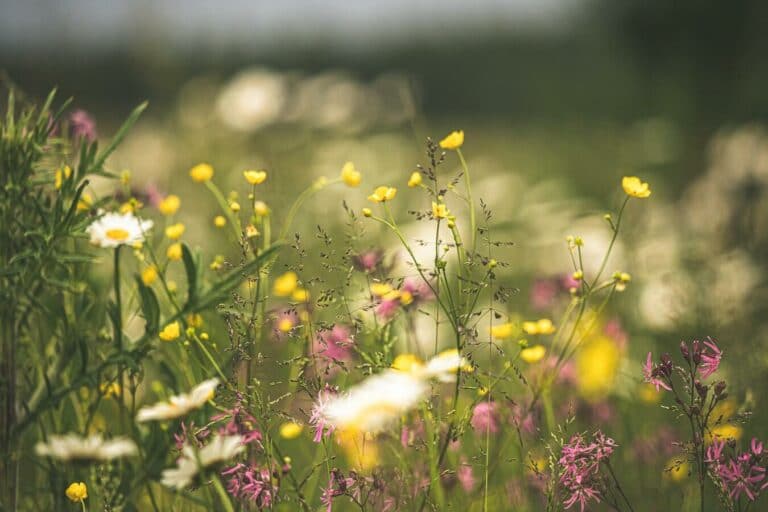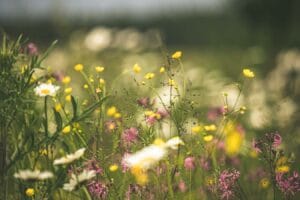 Our fourth Wild About Devon community webinar focussed on meadows and long grass in public greenspaces.
In this webinar we were joined by David Curry of Devon Churches Green Action, and Tracey Hamston from Moor Meadows.
David's talk focussed on managing church grasslands and Tracey introduced us to More Meadows and the Moor Meadows community initiative. As always, there was time for questions and discussions at the end. You can watch the recording below or on YouTube.