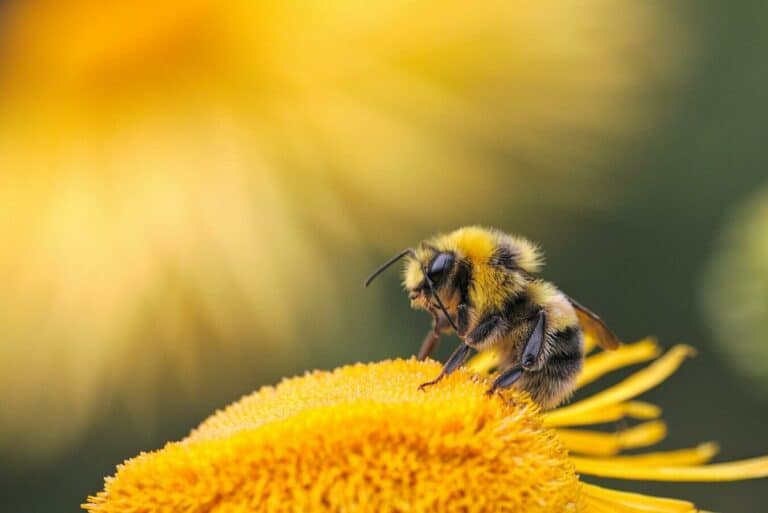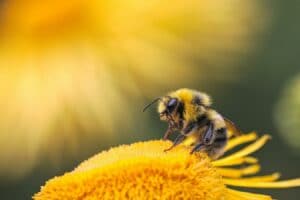 Our fifth Wild About Devon community webinar focussed on Devon's special bees, wasps and ants.
In this webinar we were joined by John Walters, an entomologist, Cathy Horsley from the Bumblebee Conservation Trust, and Andrew Whitehouse from Buglife.
John's talk provided an overview of the species found in Devon and Cathy told us more about the Bumblebee Conservation Trust's West Country Buzz project. Andrew spoke about Buglife's B-lines, including their species work in Devon. As always, there was time for questions and discussions at the end.
Watch the recording below or on YouTube.