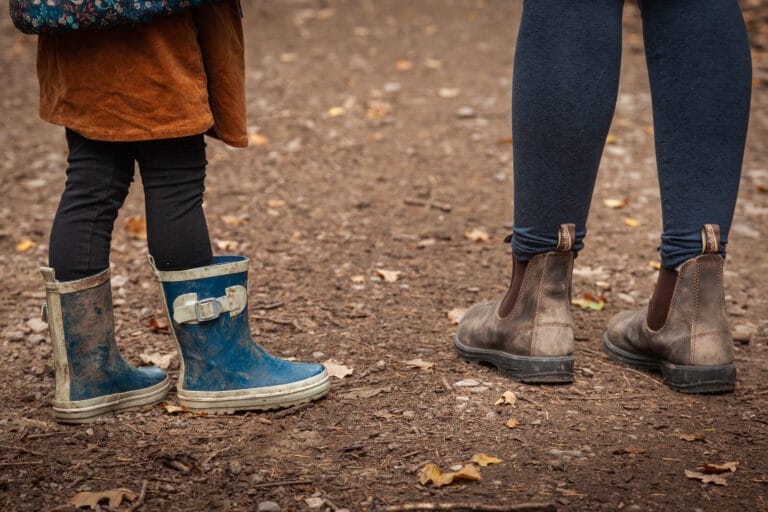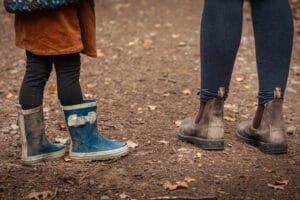 In this webinar, organised as part of our community wildlife webinars for the Wild About Devon initiative, we were joined by:
Andrea Harvey, Places for Nature
Andrew Rothery and Simon Heath, Green Futures Newton Abbot
Keith Rennells, ParkLife South West
Andrea gave us an overview of Places for Nature (https://www.placesfornatureuk.org) including how and why they started, current projects that may be of interest to community groups, and where to look for support.
Andrew and Simon talked about Green Futures Newton Abbot (https://www.greenfutures-newtonabbot.co.uk/) and their Bradley Volunteer group, including their Bradley Bug Recovery Network that they are soon to be setting up to engage the wider community into enhancing habitats.
Keith gave us an introduction to the work of ParkLife South West (https://www.facebook.com/ParkLife-SW-728483481256824/) including how they encourage and support community environmental volunteering.
You can watch the recording below or on YouTube.