Natural Devon Green Infrastructure Group Seminar – Biodiversity Net Gain
22 June 2017 – Forde House, Newton Abbot
Examples and latest thinking from US and Devon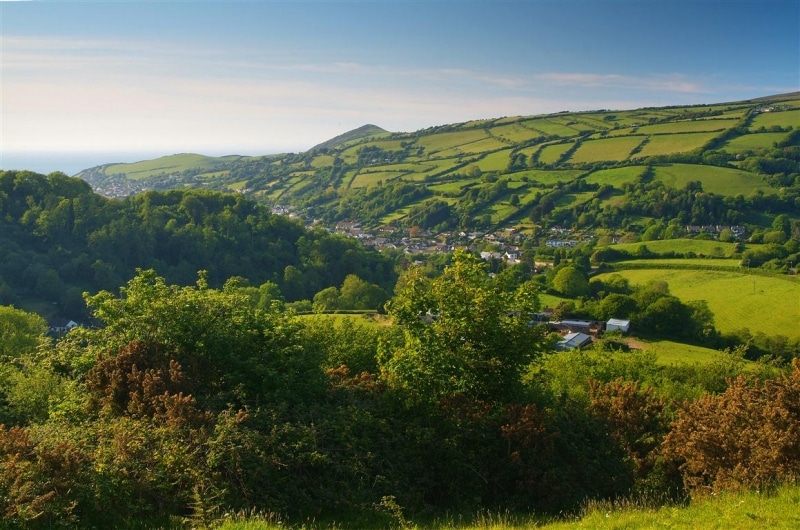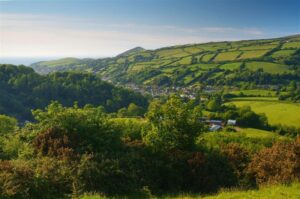 This seminar gave an example of Net Gain from a development in Teignbridge, an update on plans for national guidance and discussed how net gain could be better embedded in the planning process in Devon. Prof Robertson gave a summary of its successful development and application in the US.
Overview:
In 2012-2014, Devon was one of six national pilots for a Defra metric based approach to biodiversity offsetting. A report on the successes and challenges of the pilot was finally published in 2015 but Government leadership has since stalled. Since the policy hooks are already in place, a growing number of Local Authorities and businesses have used and adapted these tools to help contribute to local and national targets on biodiversity.
We were fortunate to be hosting Professor Morgan Robertson from University of Wisconsin-Madison in the United States. Biodiversity offsetting first emerged in the US in the 70s and has been successfully applied to wetlands and endangered and threatened species. Morgan has been working on net gain since the 90s and his research interests include the development and uptake of biodiversity offsetting in England.
View the presentations on Net Gain in Devon and Net Gain in the US from Prof Robertson.
10 take-home messages:
The US and UK have quite different regulatory frameworks however there are many similarities in the opportunities and challenges faced in setting up net gain systems.
US have 40 years of experience which UK can learn from to more rapidly implement a Net Gain system.
UK has the policies and processes in place to deliver Net Gain now. There are examples from Teignbridge and across the country. Links were provided for useful tools and guidance.
Net Gain is simply a cost of doing business. It has not affected the ability to deliver development in US.
Following a robust mitigation hierarchy is essential to avoid licence to trash.
Funding in perpetuity management is critical to outcomes. In US, management is funded by investment returns on non-depreciating endowments.
Habitat banking proved best approach – minimises monitoring burden, provides cost certainty, is more often expert-led and ecologically sound. Teignbridge District Council are working with partners to establish one.
The US has a simple tariff-based approach for small scale development with site-specific analysis for larger sites.
Framework for delivery is important to standardise practices but detail of calculator and conservation priorities are likely to vary by region.
The Devon LNP will work with partners to help establish a Net Gain framework for Devon based on the UK 10 Good Practice Principles and emerging guidance.
For more information, please contact jonny.miller@teignbridge.gov.uk or phone 01626 215 755