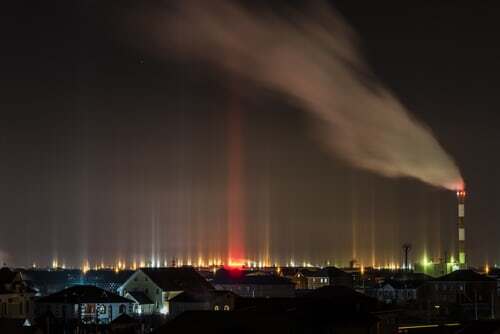 Date/Time
Date(s) - 28 October 2021
7:00 pm - 8:00 pm
Categories
In this webinar we will be joined by Bob Mizon MBE, from the UK Commission for Dark Skies, and Ivan Buxton, from the Devon Campaign to Protect Rural England.
Bob's talk will focus on the night sky and the benefits of getting lighting right. He will highlight the negative effects that overuse and ineffective lighting can have on our nocturnal wildlife, and discuss the common misconception that night lighting increases safety and security.
Ivan's talk will focus on the effects of night lighting and how what we can do as individuals and communities to reduce the negative effects our lighting might have, both on us, and wildlife. We will see how many outdoor lights that are widely available are detrimental to wildlife, and do not serve their intended purposes well either. We will have plenty of time for questions.
This webinar is free to attend and booking is via Eventbrite.