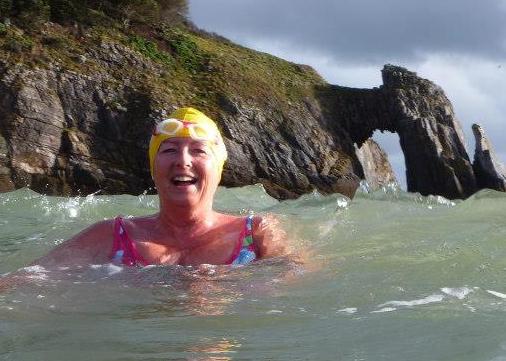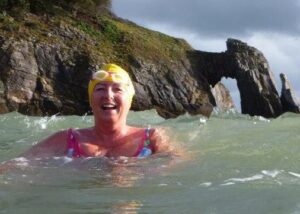 Seven out of 10 people admit they're losing touch with nature. And more than a third of parents admit they could not teach their own children about British wildlife.
Yet we now know that there are HUGE mental and physical health and wellbeing benefits from contact with nature.
We have set up the Devon Naturally Healthy Initiative to help take this agenda forwards, links up the health and environment sectors and ensure that contact with nature is promoted as part of our health and wellbeing service, particularly as part of the emerging Social Prescribing world.
The Naturally Healthy initiative is led by a Steering Group, Chaired by North Devon GP Dr James Szymankiewicz and has a Forum which meets regularly and is open for anyone to join.  Day to day work is led by Active Devon and DCC.  Members include GPs, Devon Clinical Commissioning Group, DCC's Public Health Team, National Parks, The Woodland Trust, Devon Wildlife Trust, AONBs, National Trust,  LAs and loads of small naturally healthy providers across Devon.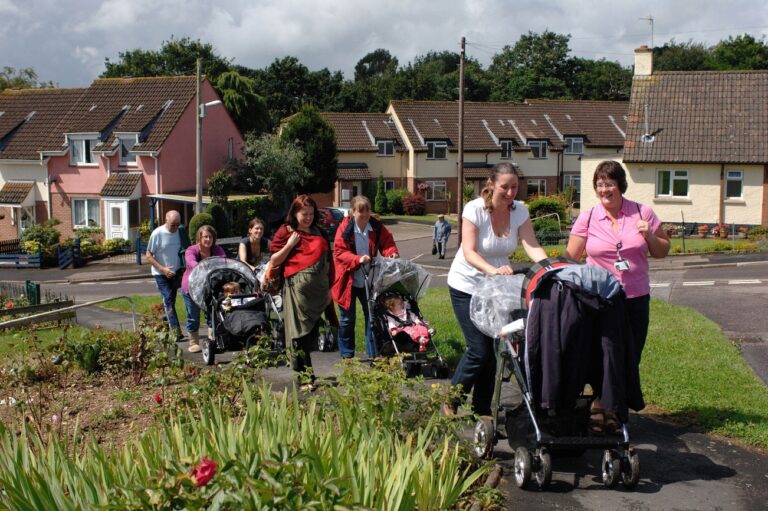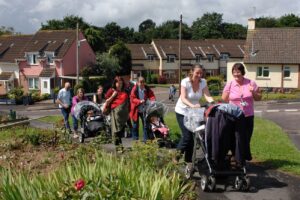 Our Naturally Healthy pages have lots of information on the evidence base, links to naturally healthy opportunities, information on Social Prescribing, NHS Forest, our annual Naturally Healthy month in May and how to get involved.