Identification of invasive non-native species is an essential part of invasive species management.
ID sheets are being developed to provide identification assistance for non-native species located within Devon. They can be accessed from the list below.
These can also be freely downloaded, printed, used for stakeholder engagement and linked to from external websites.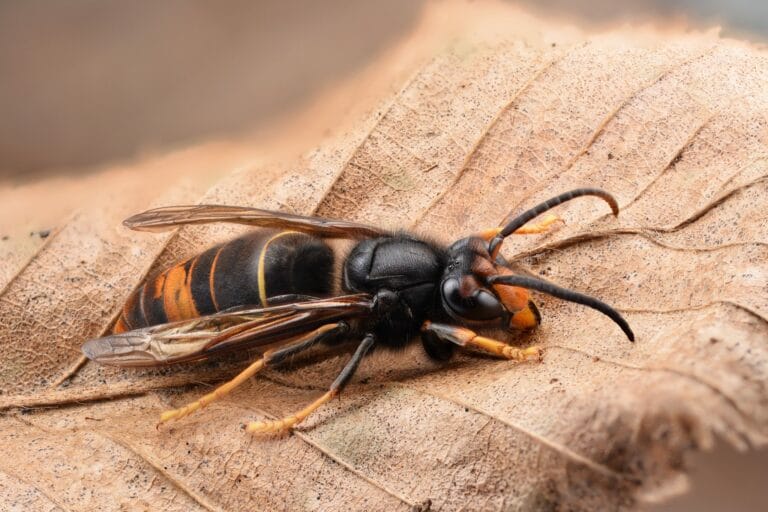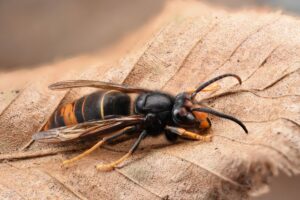 More ID sheets will be added shortly.