We have eleven cross-cutting priority themes and a number of related initiatives.
---
Creating a strategy for Devon's wildlife
---
Taking action on climate in Devon with solutions that combat the ecological emergency.
---
Natural Capital Investment
Protecting, restoring and using our natural capital assets to ensure social and economic wellbeing.
---
Farming with Nature
Creating a prosperous and productive farming economy which also enhances the environment
---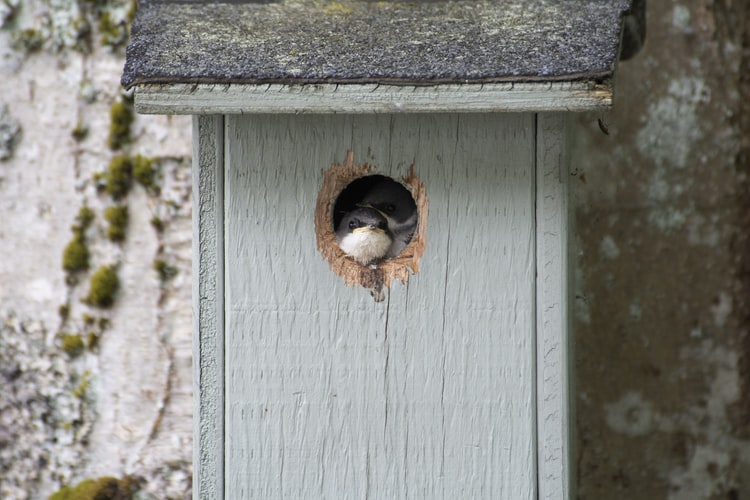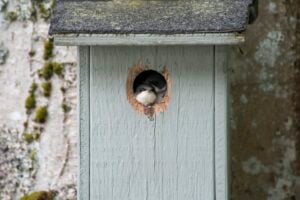 Integrating high-quality green infrastructure into developments across Devon
---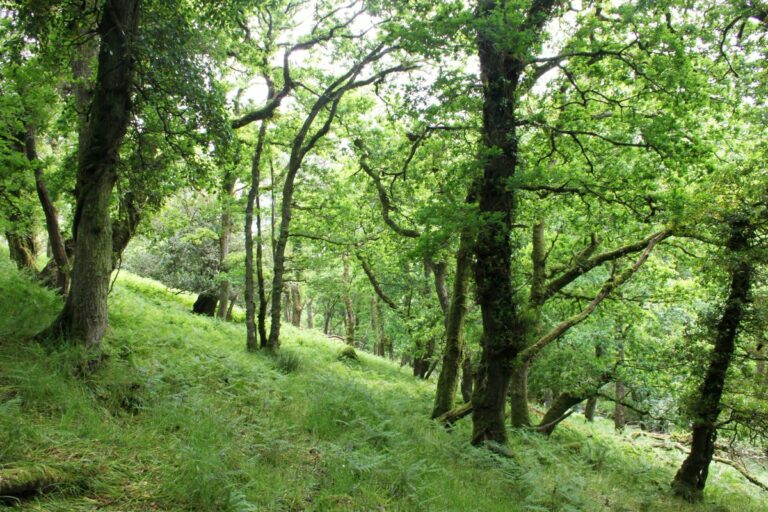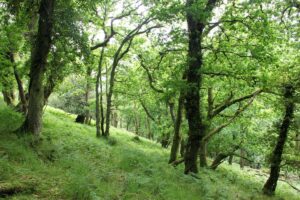 Encouraging sustainable management and creation of woodlands and hedges that are rich in wildlife and reconnected to the local communities and economy
---
Supporting Devon's wetlands and watercourses to be flood, drought and climate resilient with healthy fish and wildlife populations while providing excellent recreational opportunities and a clean water supply.
---
Aiming for a world-class coast and marine environment that is wisely used to provide a sustainable living for local fishing communities, a home for an impressive variety of wildlife, and an attraction to millions of visitors and residents.
---
Giving everyone in Devon the opportunity, and the confidence, to be 'naturally active', in order to improve their health and wellbeing.
---
Communities and Culture
Connecting people across Devon to enhance our natural environments.
---
Getting people of all ages to regularly interact with Devon's natural environment as an integral part of lifelong learning
NEED – Network of Environmental Educators in Devon
---