Communities right across the county are taking action to restore and improve habitats for our wildlife. There are some fantastic projects and initiatives popping up all over the place but if we're to address the Ecological Emergency, we need more! To encourage more communities to take action and celebrate their efforts, we're launching the Devon Wildlife Community of the Year Awards to celebrate those communities that are having a real impact in giving Devon's wildlife a helping hand.
Whether it's a group of friends, a school or a parish council, tell us about any wonderful wildlife projects by entering the competition.
Award categories
There are four award categories:
Wildlife Community of the Year Award
Wildlife Parish & Town Council of the Year Award
Wildlife School of the Year Award
Outstanding Individual Award
The first three awards offer 1st, 2nd and 3rd places but there is only one winner for the Outstanding Individual Award. If you know of a person that has made an exceptional contribution to wildlife outside of their professional paid role and would like to nominate them for the Outstanding Individual Award, please email naturalenvironment-mailbox@devon.gov.uk and tell us why you think they deserve to win!
For all other awards, please fill out an application form below.
Prizes
Successful applicants will receive a framed 1st, 2nd or 3rd place award certificate and a choice of prize to be presented at a Devon LNP event in autumn 2022.
Moth trap – kindly donated by NHBS
Wildflower seeds (1kg) – kindly donated by Goren Farm Seeds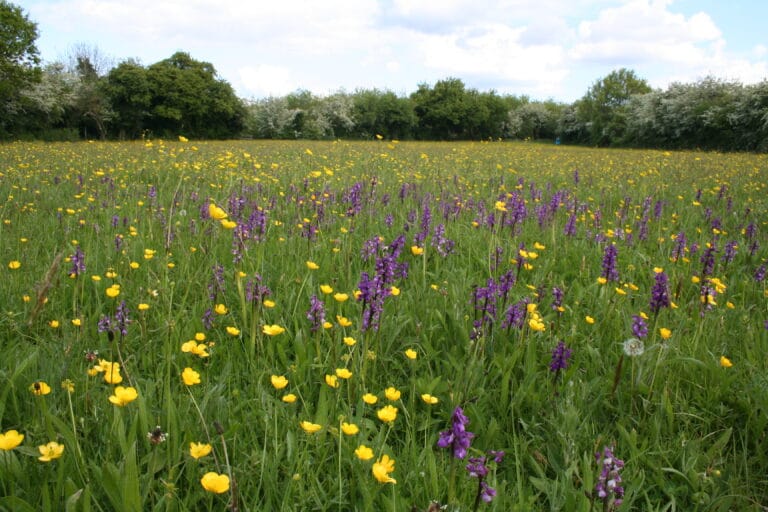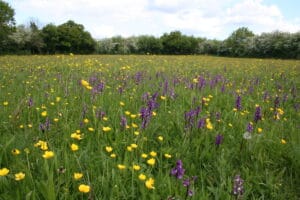 Guided walk at one of Devon Wildlife Trust's nature reserves with Pete Burgess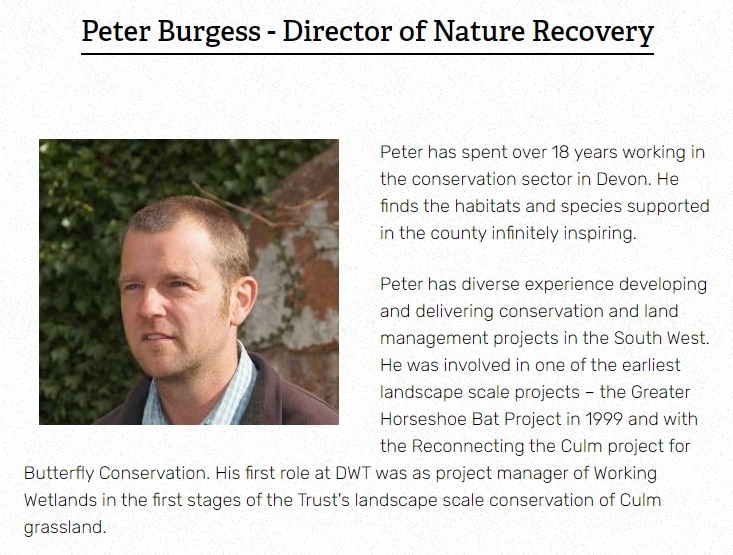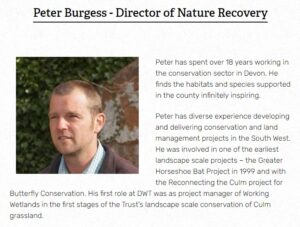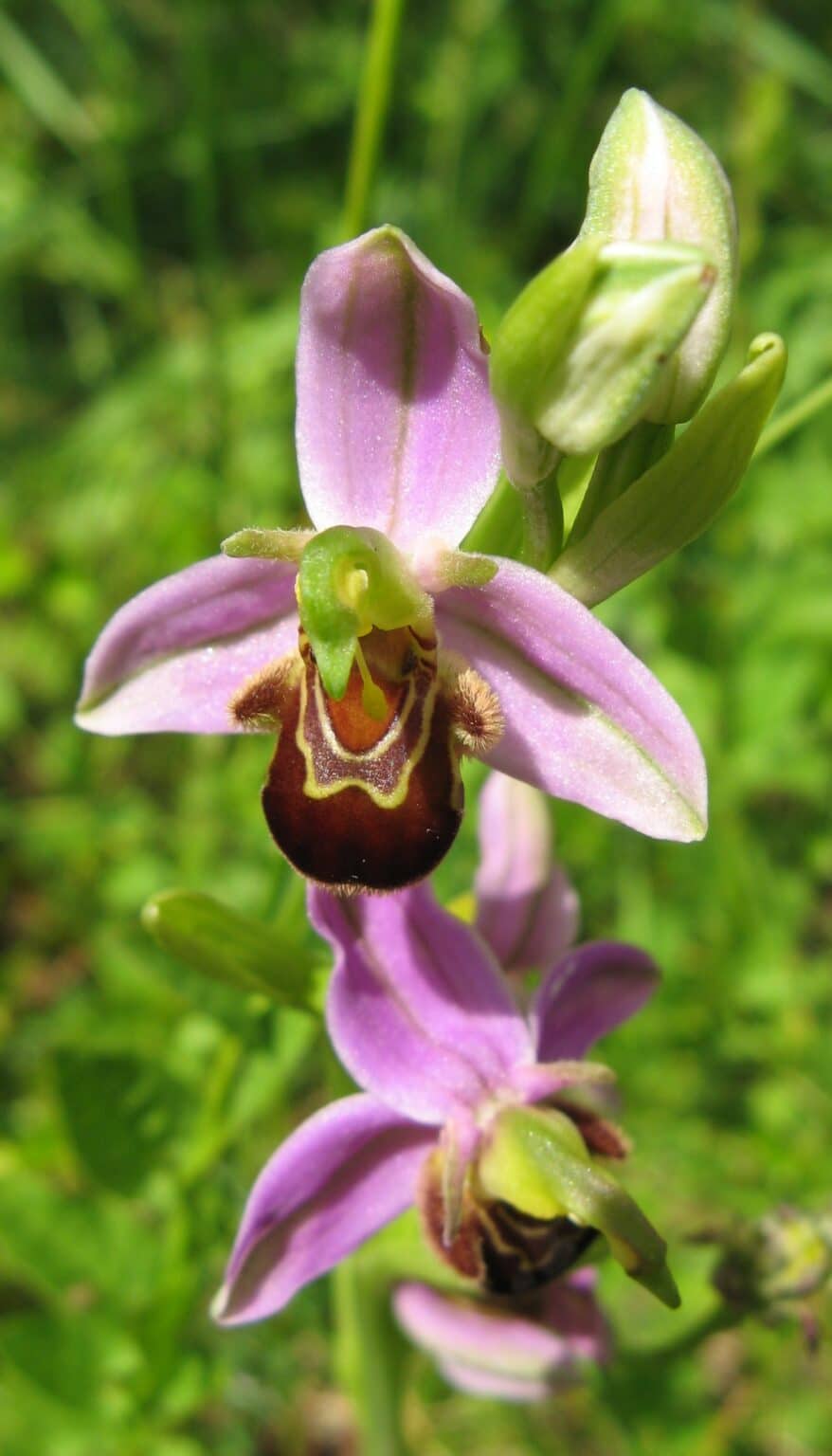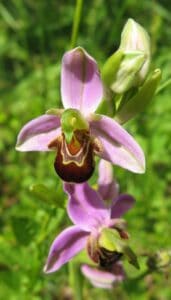 Judging criteria
We are looking for projects, schemes or initiatives that have…
Taken steps to improve the wildlife value of an area, and;
Resulted in a social benefit such as an increase in skills, awareness of nature, social interaction, well-being, or health.
How to enter
Please fill out an entry form here and send to naturalenvironment-mailbox@devon.gov.uk any time between 15th November 2021 to 15th July 2022 to be in with a chance of winning.
Parish and town councils who have joined our network will be informed directly.